NorthChurch Homes
A better quality of build
NorthChurch Homes is a contracting and development company specialising in building beautiful, bespoke, modern homes.
We cover the South East of England, including London, Kent and Surrey. Our properties epitomise the contemporary, modern home, letting homeowners enjoy a better way of life.
Get in touch
Please get in touch if you would like to know more about our services and how we can help with your construction or development project.
We work with anybody who wants a premium new home or refurbishment in the South East of England.
We regularly work with: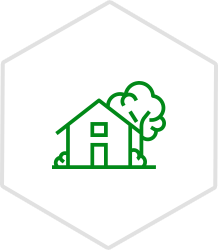 Homeowners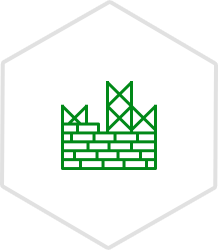 Building contractors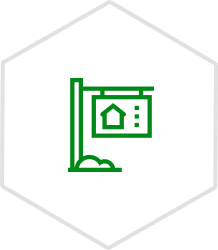 Investors
We have a core set of values at the heart of our business, ensuring that every client has a positive experience when working with NorthChurch Homes.
We are open and honest about pricing from the beginning and everything is priced by a qualified quantity surveyor.
Achieving the best quality homes possible
Our quality craftsmanship really shows, making for beautiful homes that have longevity.
Maintaining our reputation
We are known for building better and building beautiful. This underpins everything we do as a company.
Keeping our enthusiasm alive
We demand high standards from all contractors, bringing on board the best craftsmen who love their work.
Clear, accurate communication
Our site managers and quantity surveyor work closely with you and keep you updated throughout the process.
Everyone who works with us has a practised eye for detail; we know the little things will make your home stand out.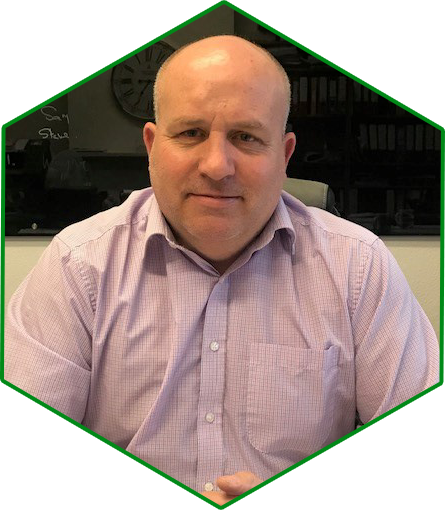 I founded NorthChurch Homes in 2014 and I manage the running of the company. As managing director, I take care of finances, production, health and safety, and the overall quality of our work, ensuring each and every build exceeds expectations.
I had many years of industry experience behind me before starting my own company. I left school when I was 15 and worked as a bricklayer's apprentice, gaining my NVQ Level 6. Afterwards, I worked as a bricklaying foreman, then as a site manager for a company that built luxury homes. I progressed through this company until I was in charge of the build team. This is where my knowledge of and love for the luxury homes market developed.
Building anything and everything is a passion of mine, and always has been. I have a team around me who feel exactly the same, who take pride in their work and have a genuine enthusiasm for creating beautiful homes. We all want to produce the best results for our clients and do whatever it takes to get there.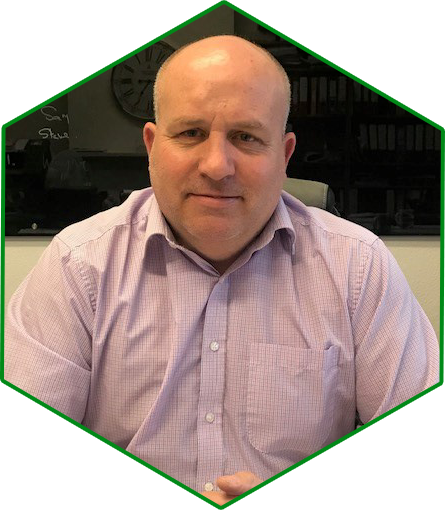 See examples of our previous work and discover how we could bring your dream home to life.
Contact NorthChurch Homes
We are always happy to hear about your requirements and discuss opportunities to work together.